"The Perfect Sweater. Cosy and conscientious."

"There can be a future where we design in harmony with nature."

"The process of making is actually beneficial, removing more carbon from the atmosphere than it creates."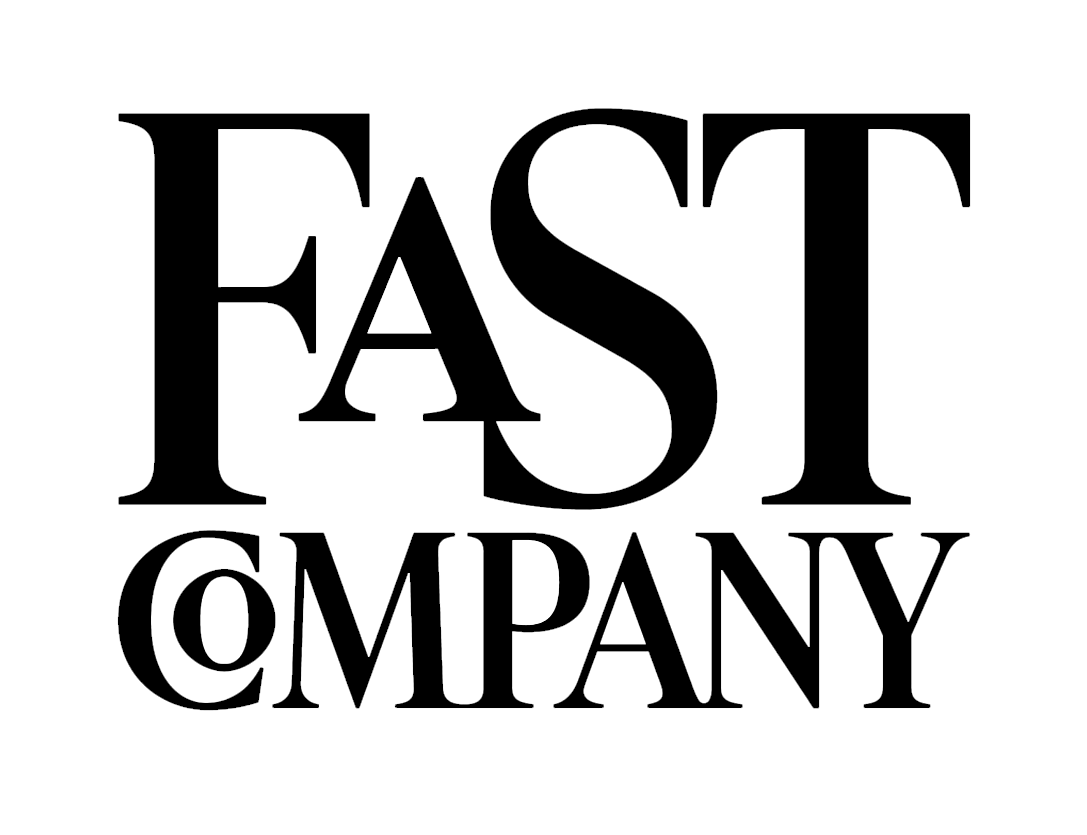 "It looks like a new standard in sustainability has just been set."

"Colours that go with almost anything."
"Bolstering our connection to clothing."

"The best quality wool out there."
"Redefining what sustainability means."

"The world's first carbon-negative fashion brand, and gorgeous too. Follow the herd.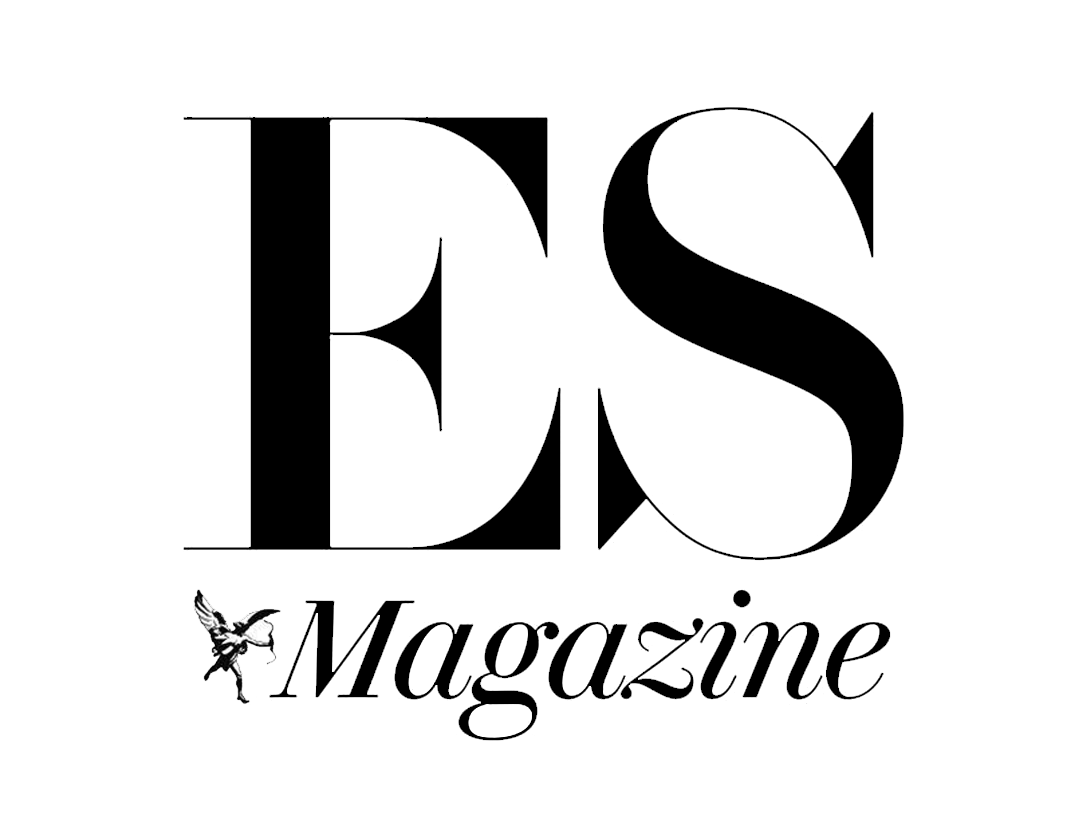 "Far from greenwashing, Sheep Inc puts its money where its mouth is"

"The world's finest quality Merino wool."

"Designed to last a lifetime."

"The very latest in eco-fashion. The ultimate proof of welfare in the supply-chain."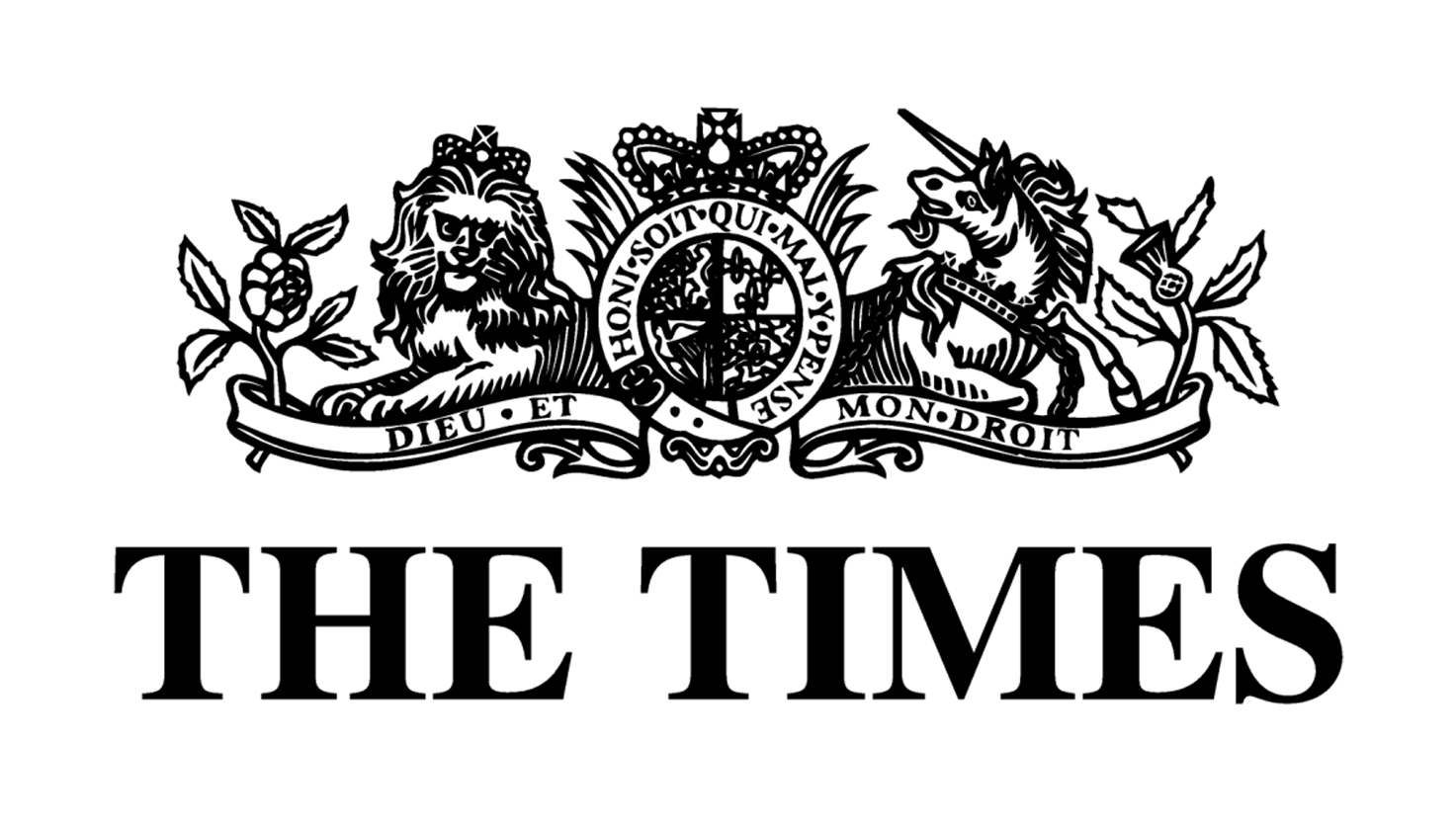 "You have outdone yourselves. Everything about this experience was exemplary. Thanks for making a great & environmentally sound product."

"LOVE it… it's a miserable wet day here and I feel so snug. I love your mission to make jumpers that you'll love forever. I'm planning to wear this til it falls off me in a heap." - Leona

"I am very happy with the red hoodie I have ordered some weeks ago and will be waiting for the next one! Best regards from Berlin" - Azuka

The Radical Farming Fund
Our farmers have more on their minds than sheep. Each Sheep Station runs projects that regenerate the land and protect the idigenous creatures who live on it. They apply tech solutions and on the ground knowledge– the perfect combination of data analysis and getting your hands dirty. We invest 3% of our revenue into these radical projects, which are selected with the help of ZQ's Regenerative Index (ZQRX).
Our Care Guarantee
Our favourite clothes are often the ones that get the most wear. So, if your knit needs a few stitches or to get back into shape, you can send it to our sweater clinic and we'll restore it as best we can. We'll do this for life. Even in 50 years when we're only wearing NFTs, you will still be able to send your knit back to us. Sustainable is a way of living, not just a way of buying.