WOMEN'S MERINO WOOL HALF ZIP SWEATERS
THE HALF ZIP: A CUT ABOVE THE REST
From the urban playground to the alpine peaks, our women's Half Zip knit Jumper collection brings a unique twist to a classic staple. Crafted using the finest regenerative Merino wool, each piece encapsulates timeless style, sublime softness and unparalleled sustainability.

With our exquisite range of shades from gentle Cloud Blues to timeless Anthracite Black, you're sure to find the perfect fit for you.

Show the world your unique style and join the revolution of responsible fashion.
Style
The Crewneck
The Hoodie
The High Neck
The Cardigan
The Half Zip
The Zip Hoodie
The T-Shirt
The Ultra-Light T-Shirt
The Polo Shirt
The Crewneck Light
The V-Neck Light
The Trousers
The Shorts
The V-Neck
The Beanie
The Scarf
The Wrap
The Chunky Hoodie
Sheep Inc. x Saul Nash
Collection
New In
The Autumn Collection
The Crewneck Collection
The Hoodie Collection
Zero Dye Collection
T-Shirts & Polos
Limited Edition
Accessories
Bottoms
Archive Sale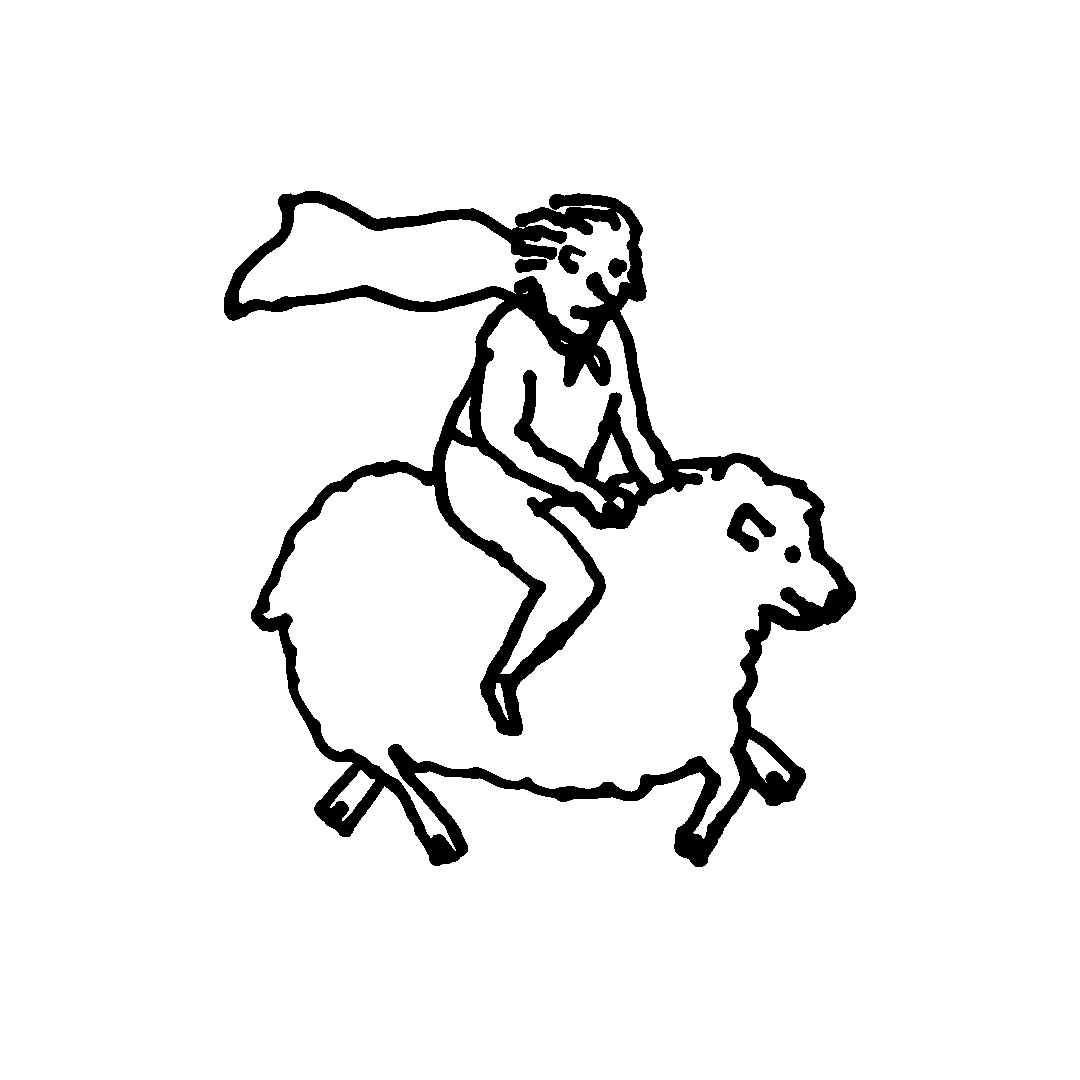 Price (low to high)
Price (high to low)
Most Popular
Suggested
Newest
On all orders over £100
Our self-service portal is easy
All our knits are guaranteed for life
Duties and Taxes included
No hidden extra charges