MASTERS OF CARBON-NEGATIVE KNITWEAR:
CRAFTING COLLECTIVE EXCELLENCE
We've transformed knitwear into an art form through meticulous control and unrivalled synergy across every stage of the craft. Our sublimely soft women's Merino wool knitwear has an unprecedented naturally carbon-negative impact. From Merino wool Jumpers to Merino wool Hoodies, our collection is crafted using the finest regenerative Merino wool. We intertwine mastery with transparency, to craft a story of unparalleled luxury, responsibility and innovation.
Style
The Crewneck
The Crewneck Light
The Hoodie
The Zip Hoodie
The Cable Knit
The Sheepscape Crewneck
The Flock Crewneck
The Planet Positive Crewneck
The High Neck
The Cardigan
The Checkmate Cardigan
The Half Zip
The Chunky Hoodie
The V-Neck
The V-Neck Light
The T-Shirt
The Ultra-Light T-Shirt
The Polo Shirt
The Beanie
The Reversible Beanie
The Scarf
The Reversible Scarf
The Checkmate Scarf
The Wrap
The Trousers
The Shorts
Collection
New In
The A/W '23 Collection
The Crewneck Collection
The Hoodie Collection
Zero Dye Collection
T-Shirts & Polos
Limited Edition
Accessories
Bottoms
Archive Collection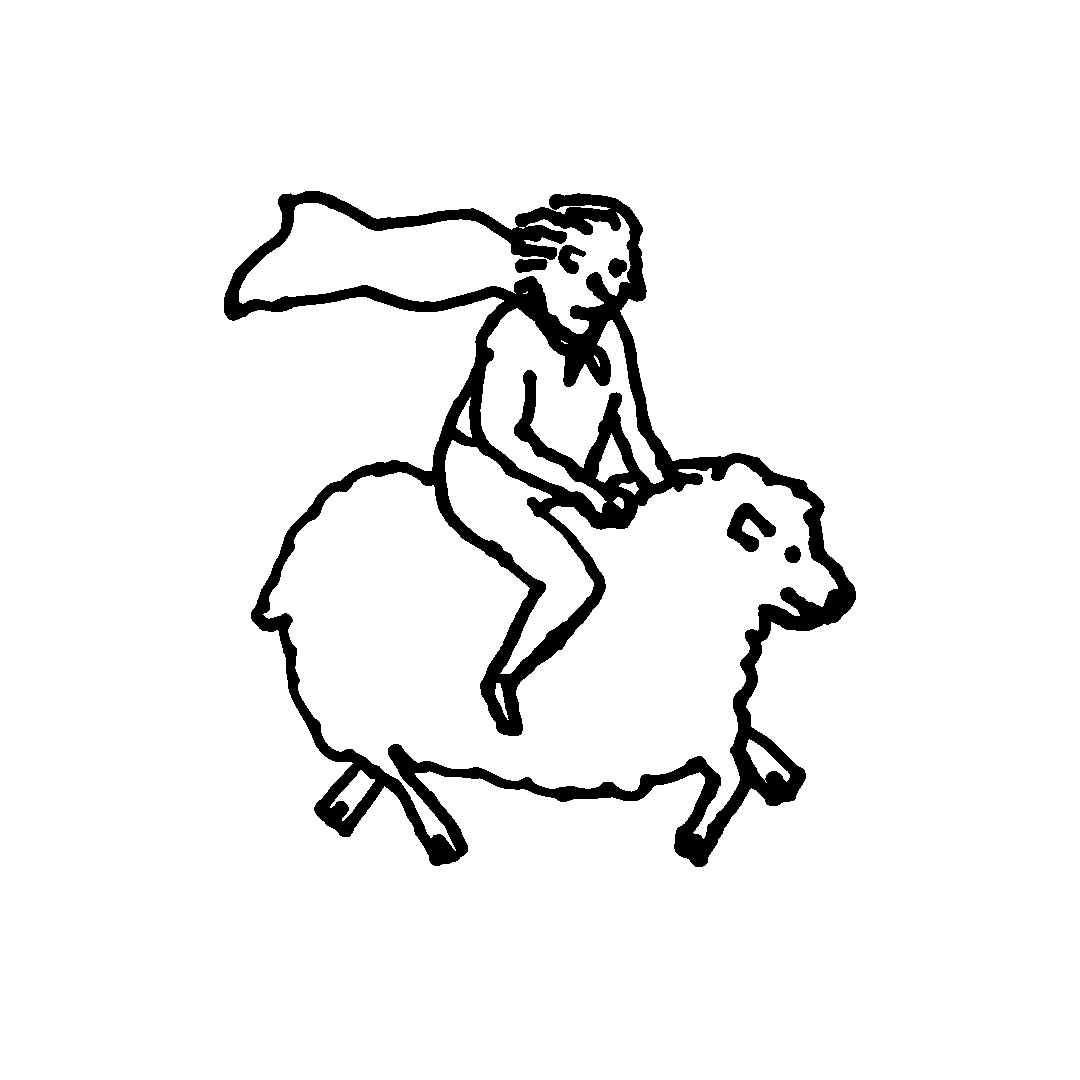 Price (low to high)
Price (high to low)
Most Popular
Suggested
Newest
On all orders over £100
Our self-service portal is easy
All our knits are guaranteed for life
Duties and Taxes included
No hidden extra charges